"On my business card, I am a corporate president. In my mind, I am a game developer. But in my heart, I am a gamer." - Satoru Iwata (1959-2015)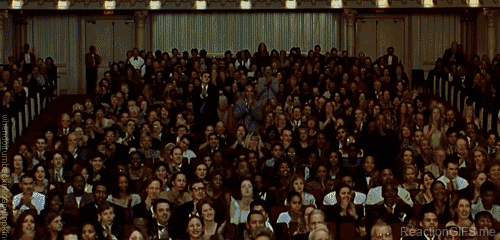 Thank you, Iwata-san. For the laughs, for the tears, for the memes, and for the games.
Please understand - you'll be missed dearly.
Domo arigatou gozaimasu!!!